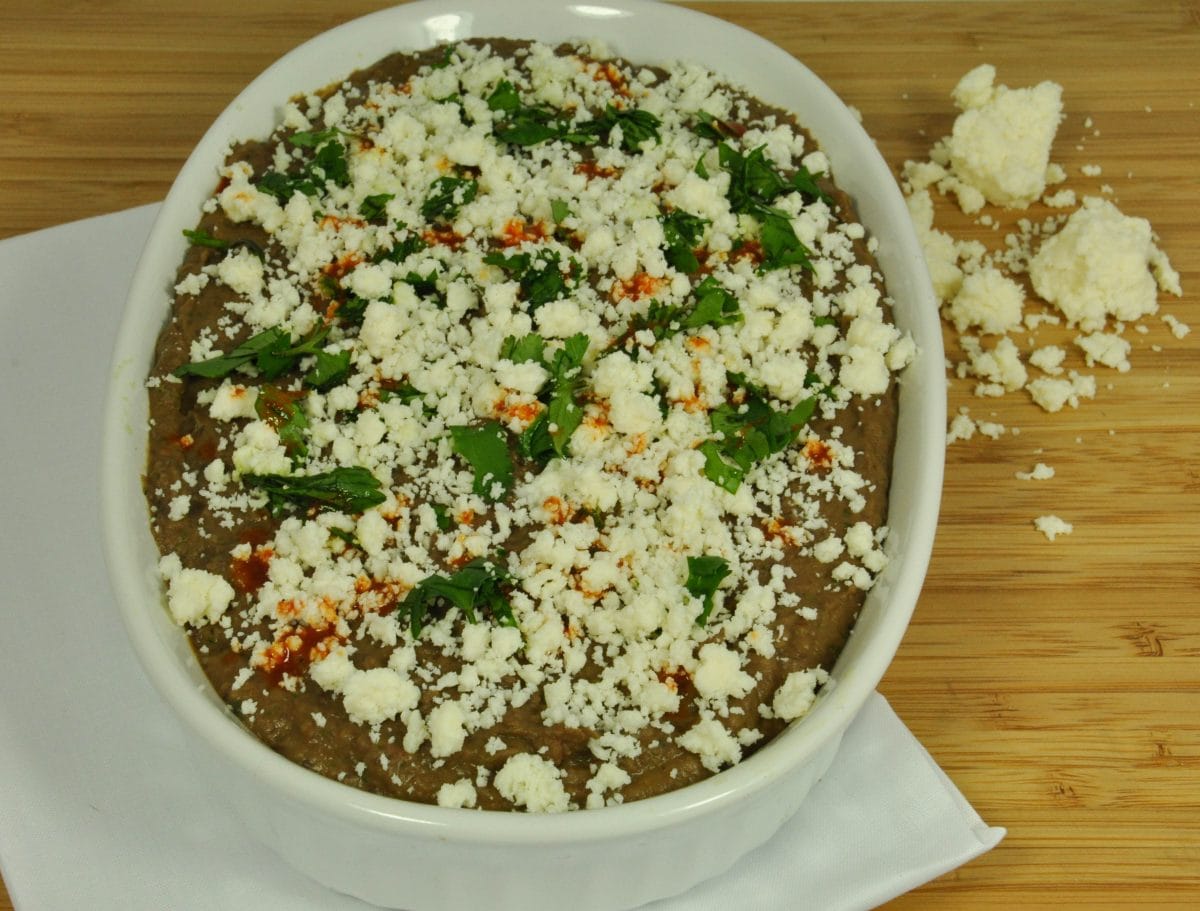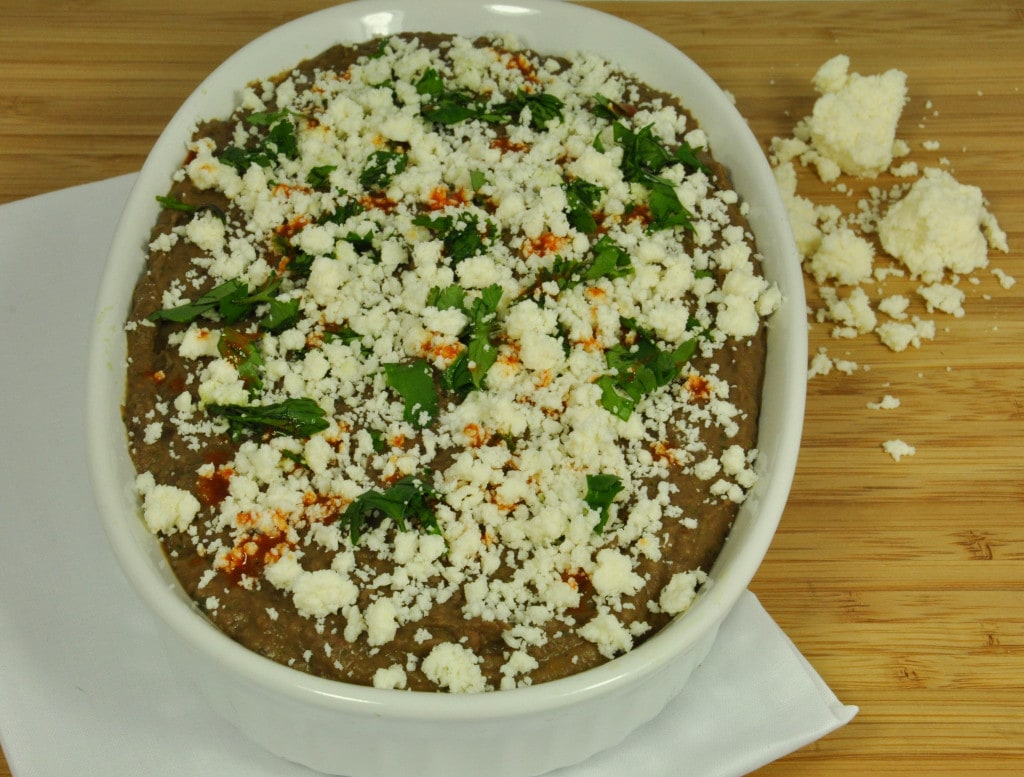 There's nothing like getting to sleep in on Saturday mornings. No alarm clock, no worries. Unfortunately, most mornings I find it nearly impossible to sleep in more than half an hour past my normal wake-up time so its more of just laying in bed knowing that I don't actually have to get up, than actually 'sleeping.' I seriously treasure those moments of laziness. This morning though, I figured I would grab my laptop, a cup of coffee, and share this quick and easy black bean dip recipe with you.
About a week ago I stopped by the house after work to change on my way to a get together. All was going well, I got ready in a hurry, walked the dog, and then as I was almost out the door I realized I was forgetting something. I was supposed to bring some kind of snack food to this shindig and had totally spaced it.
I frantically ran to the kitchen and started digging through my fridge and cupboards to assess the goods. I figured I would whip up some hummus really quick knowing that I had some carrots and whatnot for dipping. Alas, no garbanzo beans. Dang. Back to square one.
Where the garbanzo beans should have been I had an obsessive amount of black beans. I remembered a black bean recipe I made a few years ago that involved sautéing garlic, onions, jalapeño and heating in the oven for 20 minutes. I didn't have that kind of time though, so I figured I would improvise and throw similar ingredients in the blender and serve the dip cold. It was kind of a crap shoot, but I figured with what I was working with, it was worth a shot.
To my surprise, after a few tweaks to the add-ins, this quick and easy black bean dip came out just as flavorful and smooth as the one I normally make that takes five times the amount of time to prepare. Sure, heated dips are always nice, but for a potluck style get together where its just going to get cold anyways, cold dips are welcome. All of the black beans make it filling and nutritious too.
I topped mine with cojita cheese, cilantro, and Tapatio, but you can get creative on this and throw on some avocado, lime wedges on the side, pickled onions, or whatever your heart desires. Serve this quick and easy black bean dip with chips and chopped peppers, carrots, and cucumber.
Quick and easy black bean dip is a healthy, and delicious appetizer that takes 5 minutes to make in the blender.
Ingredients
30 oz. canned black beans
2 Tbsp. lime juice
1 chipotle chili in adobo sauce (can supplement w/ 1/2 Tbsp. chipotle powder)
1/3 cup cilantro leaves (plus 1 Tbsp. for garnish)
1 tsp minced garlic
1/4 to 1/3 cup roughly chopped onion
1/2 tsp. salt
1 tsp. cumin
1/3 cup cojita cheese (queso fresco)
Instructions
Add all ingredients other than cheese and 1 Tbsp. cilantro to blender. Pulse until all ingredients are smoothly blended. Move to serving container and top with cojita cheese and cilantro.
Notes
*To make this vegan, do not add cheese and play with adding slightly more spices (chipotle, cumin, garlic, salt) to give the dip more flavor.
Nutrition
Serving: 75g | Calories: 81kcal | Carbohydrates: 13g | Protein: 5g | Fat: 1g | Saturated Fat: 1g | Cholesterol: 2mg | Sodium: 394mg | Potassium: 241mg | Fiber: 5g | Sugar: 1g | Vitamin A: 125IU | Vitamin C: 3.4mg | Calcium: 50mg | Iron: 1.7mg