About the Blog
Hi and welcome to Feasting not Fasting!
This website has a bounty of healthy recipes for you to try and hopefully fall in love with. Everything you eat doesn't need to be good for you but making some small changes can have a huge impact on your life and overall health. Feasting Not Fasting focuses on incorporating better options into your diet, instead of taking foods away... cause who wants to give up desserts? Not me.
My goal is to help you create sustainable changes and add healthier meals to your regular rotation instead of short-term restrictive diets that fizzle out as soon as they're over. If you're sick of fad diets and want to make changes that can become a part of your daily lifestyle, you're in the right place.
Most recipes on this site are relatively simple, from scratch, using non-processed ingredients. I don't follow any hard and fast rules and know that we're all busy so I try to find shortcuts anywhere it doesn't detract from the end result. Food is such an important part of life and feasting and having fun with it is what this blog is all about.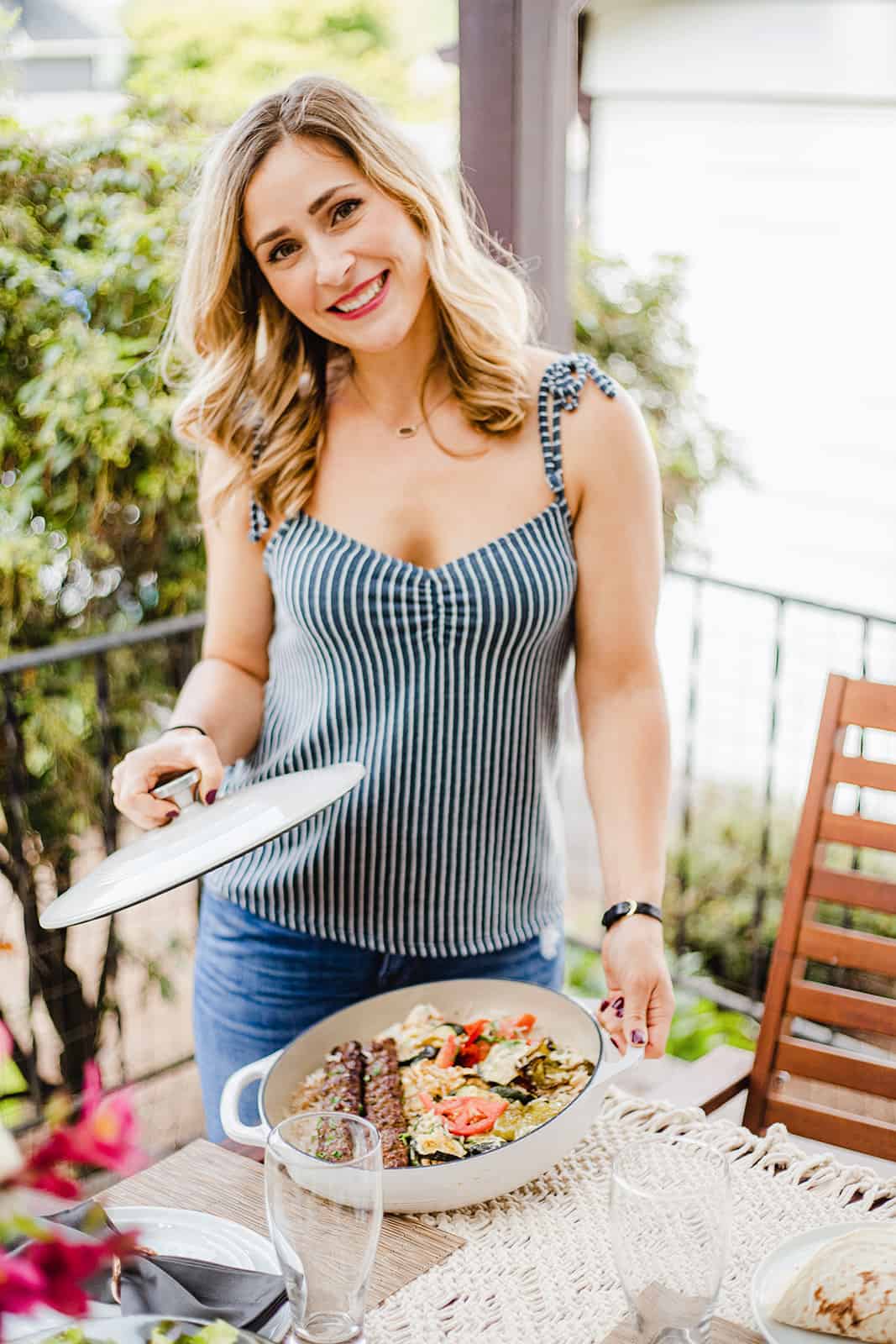 About Me
I am born and raised Alaskan, but live in the Portland, Oregon area with my husband, pug-mut and daughter. I have an MBA and worked in the energy sector as a consultant for over a decade, and worked in several other industries before leaving the corporate world to run this website. Food is my love language and I feed pretty much everyone that crosses my threshold, hungry or not. It is one of my greatest joys to share food with others and I'm honored when you choose to make my recipes.
I'm so happy you stopped by! Dive in, try a recipe and join me at the table.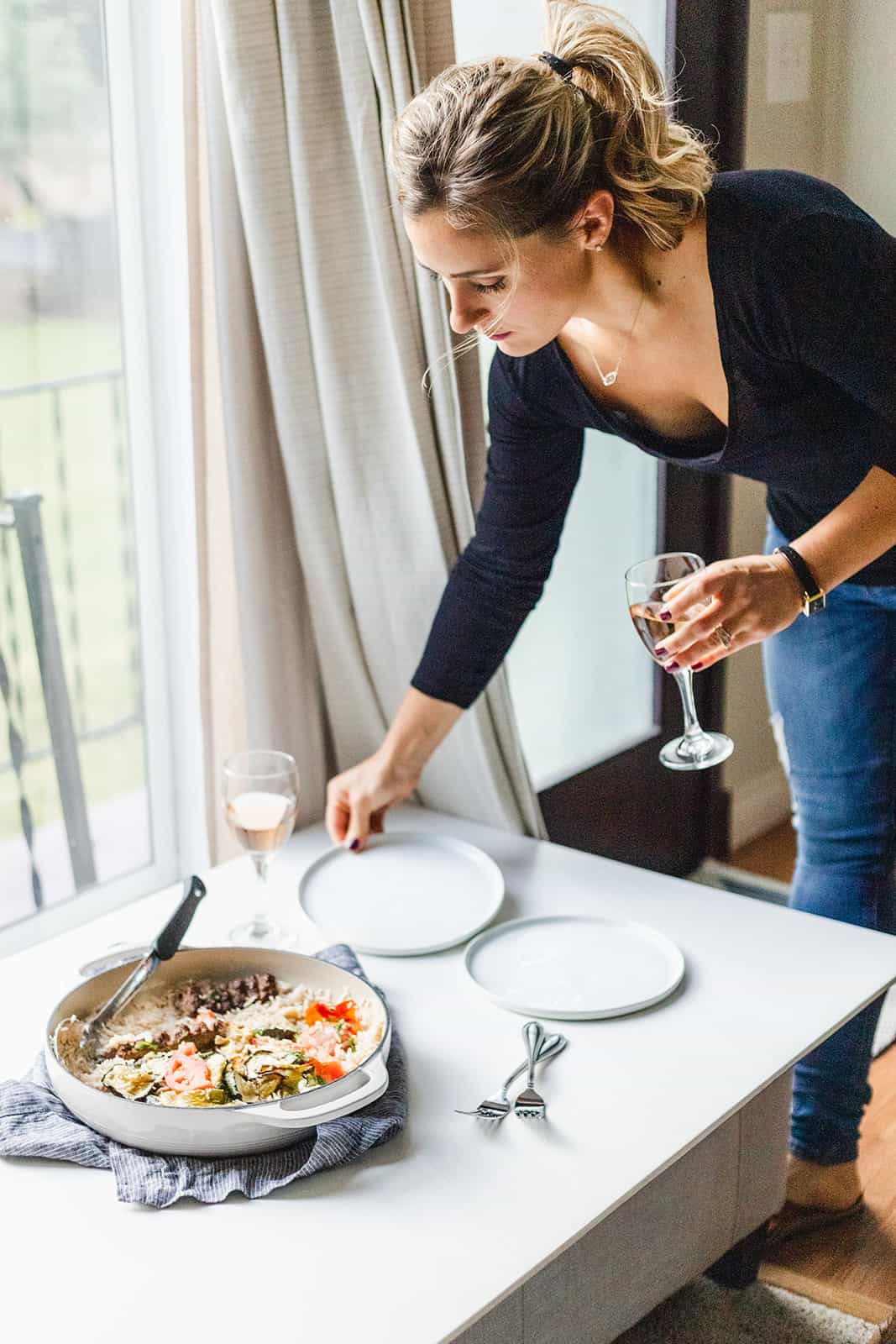 Disclaimers and Copyright
I am not a professional chef or dietician. I share what I have found works in the kitchen and what I consider to be healthy based on the research I have done and the way my family and I eat, which continues to change over time.
All copyright laws are applicable on this blog and it's contents. If you want to use my pictures to promote my recipe or website in general, please email for permission. If granted, you may do so by sharing one photograph as long as you include a link back to my original post and provide credit to Feasting Not Fasting. Do not repost recipes or other content from my site without my explicit permission.
I support the costs of running this website through advertising, sponsorships, affiliate relationships, and other paid compensation. This does not influence my writing and all opinions are completely my own. I only partner with brands I love and use that I think you will love too.
The contents of this statement can be updated at any time, per my discretion. Please see my full privacy and disclosure policy for more information.